Company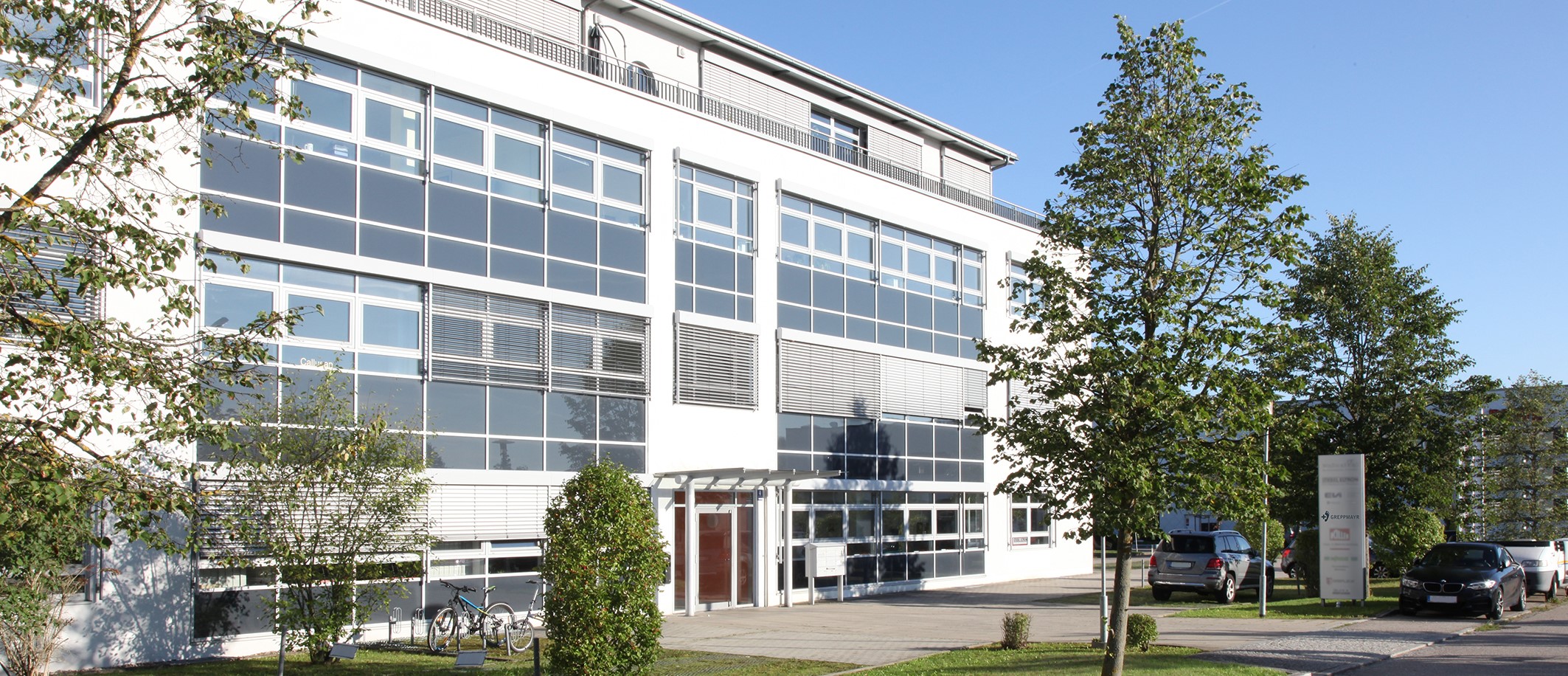 This year I look back proudly on 95-years of company history. Already in 1925 my grandfather Josef Greppmayr started to develop his very personal idea of professional "foot hygiene". With inventive talent and ambition he set standards. One may confidently describe him as a pioneer of modern foot care.
In 1956 my father Günther Greppmayr also joined the family practice. Early in his career he was responsible for the initial spark of ORTHONYXIE in Germany. Only a few months after Scottish colleague Ross Fraser introduced his nail brace, he presented this sensational correction procedure to an enthusiastic audience at the national pedicure congress 1964 in Munich.
The development of high-quality preparations has always been part of Greppmayr company. When I started work in the early 1990s, I had the vision of strengthening this area and to expand our portfolio. In 2001, the corresponding reorientation of the product range took place.
While the early products were primarily intended for chiropodists and practical use, Callusan cream foams now also included care products for daily use at home. Nevertheless, Callusan was never intended as an mass market product. On the distribution side, we have made a conscious decision to establish a reliable colobboration with you, our specialist dealers. Because it is only through professional competence and care recommendations that the suitable products find their way to the end consumers. I would like to take this opportunity to thank you for your many years of active support.

After 19 years, we have not only completely revised the packaging design, but have also structured our product range even more clearly and concisely with the Callusan Care Concept. I hope you like the changes and will be able to provide your customers and patients an even better care experience. On the following pages you will find all the information about the Care Concept and product range. I look very much forward to a mutually successful future.
Andreas Greppmayr